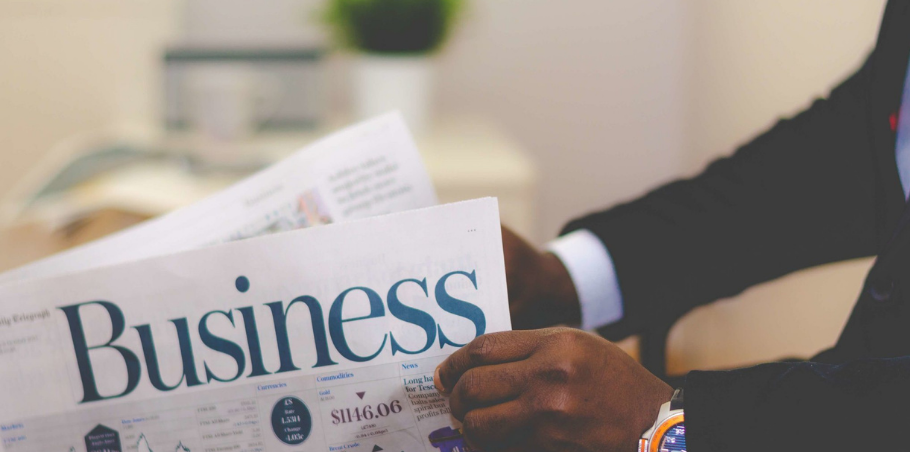 Posted on Thursday, March 03, 2022 09:41 AM
The government of Ontario is investing up to $22 million through the Agri-Tech Innovation Program to fund more than 170 projects that help the agri-food sector implement new and unique ways to set businesses up for future growth and success while strengthening the food supply chain, creating safer workplaces and making operations more resilient to future disruptions.
This investment will build a stronger Ontario through the adoption of new advanced agriculture and food processing technology...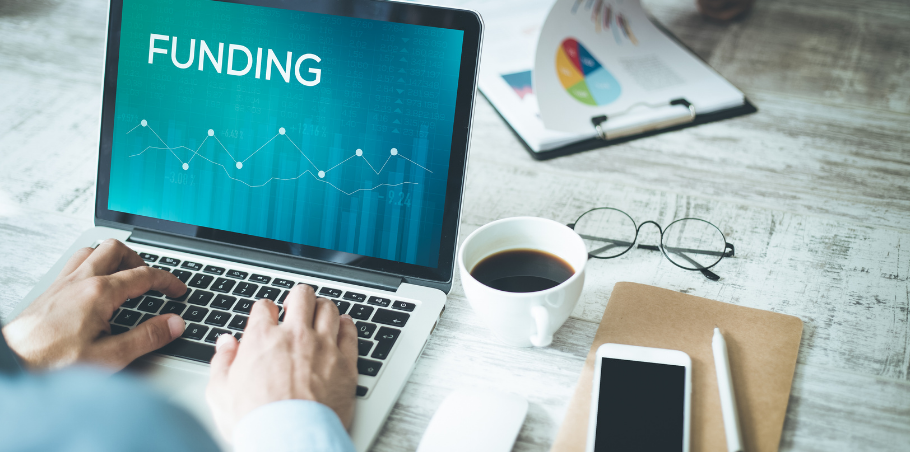 Posted on Thursday, February 24, 2022 03:49 PM
The governments of Canada and Ontario are investing up to $4 million to help build a strong and competitive agri-food workforce that will ensure people can continue to access the safe and healthy food grown and made in Ontario.
Through the Canadian Agricultural Partnership, the new Ontario Agri-Careers Support Initiative will support pilot projects that help the sector attract, support and retain workers by developing solutions that enable businesses to better meet the needs of employees.
Examples...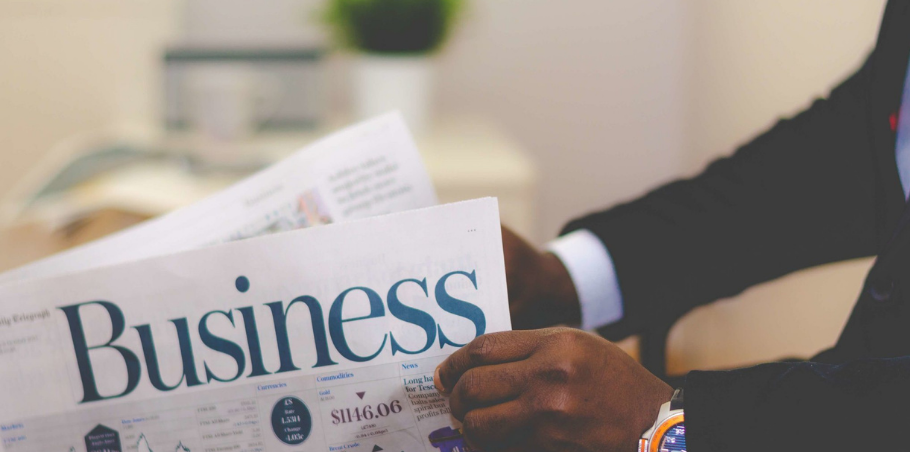 Posted on Tuesday, February 15, 2022 11:46 AM
With key public health and health system indicators continuing to improve, the Ontario government, in consultation with the Chief Medical Officer of Health, is cautiously and gradually easing public health measures sooner, with the next phase of measures being eased on February 17, 2022 at 12:01 a.m.
Last month, Ontario released its plan to follow a cautious and phased approach to lifting public health and workplace safety measures if health indicators continued to remain stable and improve....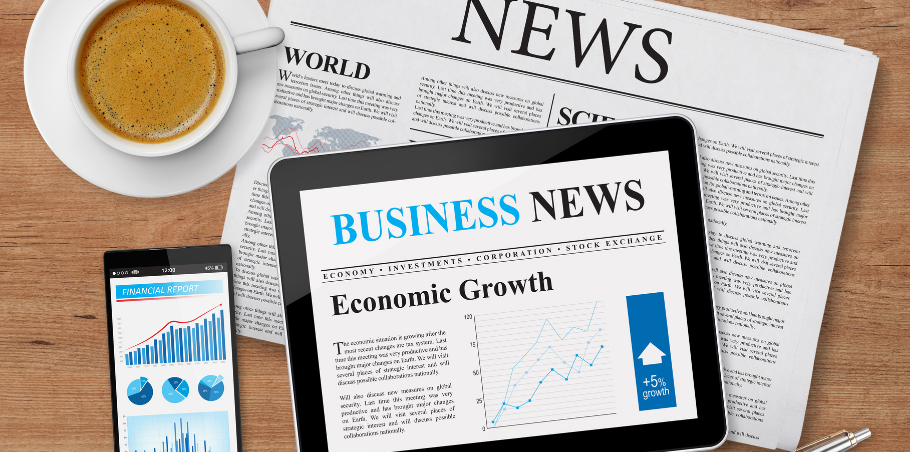 Posted on Wednesday, February 09, 2022 04:22 PM
On February 8th, the government announced that eligible small businesses required to close in early January under the modified Step Two of the Roadmap to Reopen can apply for the Ontario COVID-19 Small Business Relief Grant (OSBRG).
The Ontario Small Business Relief Grant application portal is now open until March 11 for eligible applications from:
Newly established businesses
Businesses that may not have previously applied to the Ontario Small Business Support Grant in 2021
Businesses that were...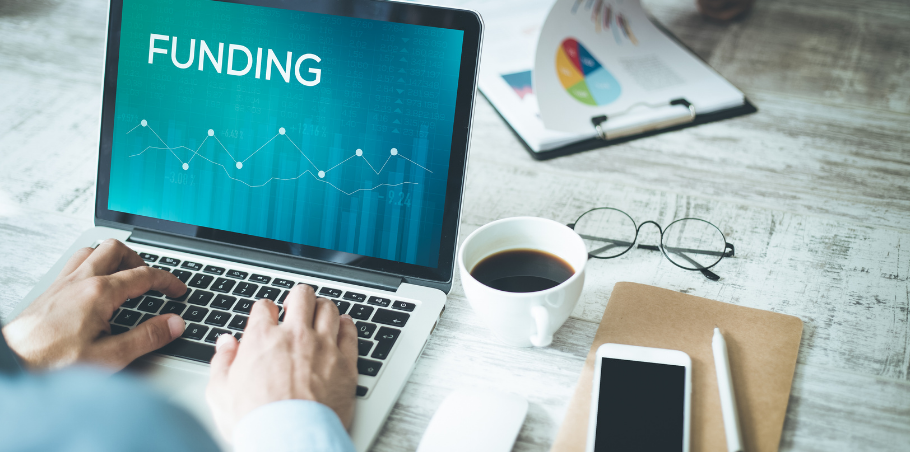 Posted on Wednesday, February 09, 2022 09:33 AM
The Federal government is seeking Expressions of Interest for their Low Carbon Economy Fund, which will provide up to $25 million in grants for carbon reduction projects. Submissions for Expressions of Interest will be accepted until March 25, 2022. Click the link below to learn more about this opportunity and how to apply.