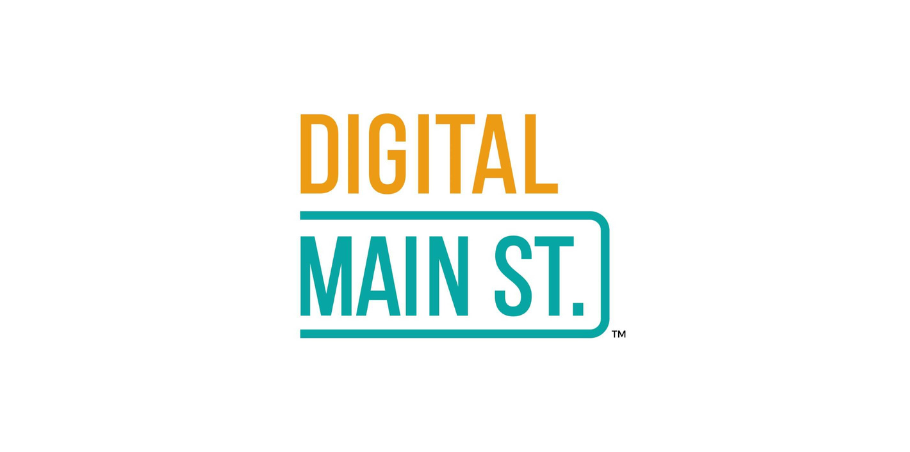 Posted on Tuesday, July 12, 2022 04:00 PM
HALTON HILLS, ON – The Town of Halton Hills has received an additional round of funding for the Digital Main Street (DMS) Program to continue digital support services to small businesses. The $98,000 Digital Service Squad (DSS) Grant awarded last month will allow the municipality to employ a DMS Coordinator to provide personalized one-on-one support and administer other DMS programs to brick-and mortar small businesses until the end of 2023.
"Our businesses have been able to find great value from...
Posted on Friday, June 17, 2022 01:29 PM
Notice of Adoption of the Town of Halton Hills Community Improvement Plan
pursuant to Section 17(23) of the Planning Act
TAKE NOTICE that the Council for The Corporation of the Town of Halton Hills passed By-law No. 2022-0041 on the 13th day of June, 2022, to adopt the Town of Halton Hills Community Improvement Plan, in accordance with Sections 17 and 28 of the Planning Act, R.S.O. 1990, c. P. 13, as amended.
The purpose and effect of the Town of Halton Hills Community Improvement Plan (CIP)...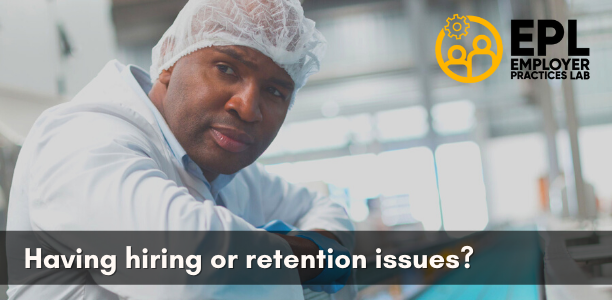 Posted on Thursday, May 05, 2022 02:40 PM
Invest Halton Hills – along with the Town of Caledon, City of Brampton, Milton Chamber of Commerce and Mississauga Board of Trade – has partnered with the Peel Halton Workforce Development Group on a Regional Talent Pipeline Program to address talent supply, retention, up-skilling and advancement in the supply chain and manufacturing sectors.
Employer Practices Labs (EPL) is the first part of this three-part project, wherein employers will attend facilitated sector-specific sessions focusing...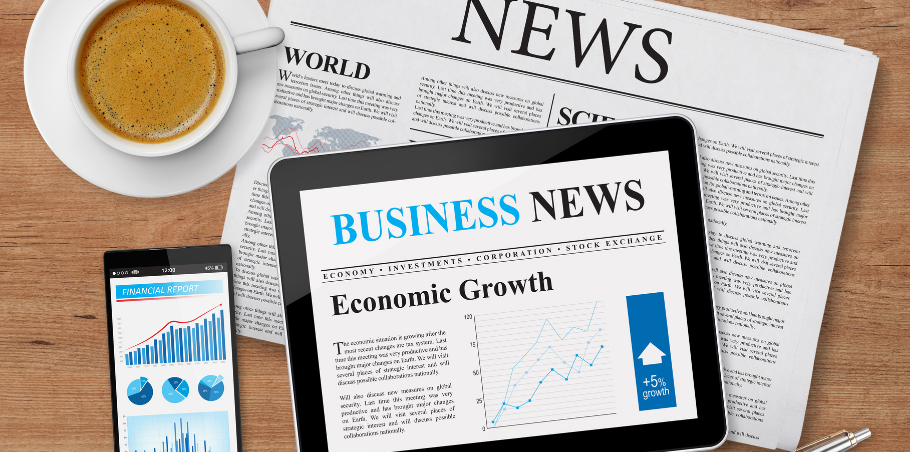 Posted on Friday, April 29, 2022 03:08 PM
The development and growth of Canada's green technology sector is a priority for the Government of Canada. The diverse network of promising Canadian businesses in southern Ontario has the ability to be a vital contributor to make Canada a global leader in green technology and manufacturing.
Today, the Honourable Helena Jaczek, Minister responsible for the Federal Economic Development Agency for Southern Ontario (FedDev Ontario), announced a non-repayable contribution of $10 million for Innovation...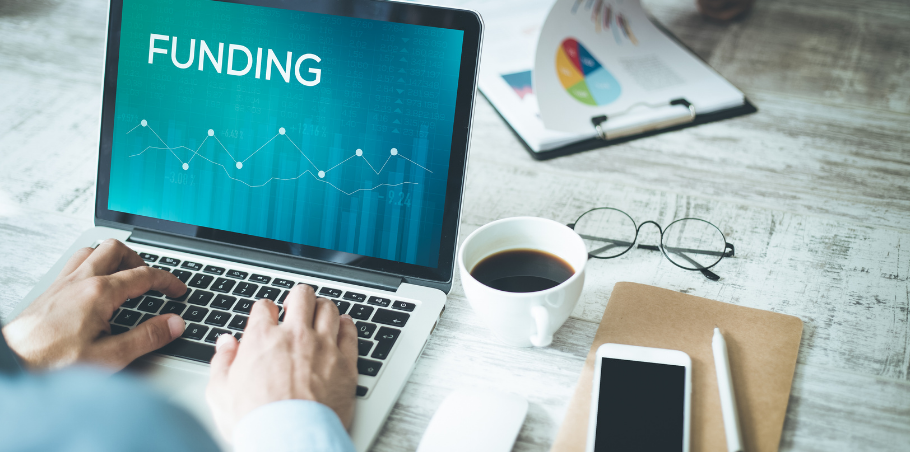 Posted on Friday, April 22, 2022 03:15 PM
Investment will help over 1,300 tourism entities, including Indigenous tourism, recover, while creating and maintaining up to 4,200 jobs
Tourism is essential to the vitality of local businesses and communities across southern Ontario, bringing millions of visitors to the region each year. Indigenous tourism offers unique opportunities for Indigenous cultural expression and preservation to be shared with visitors from around the world. The Government of Canada is continuing to support the tourism...