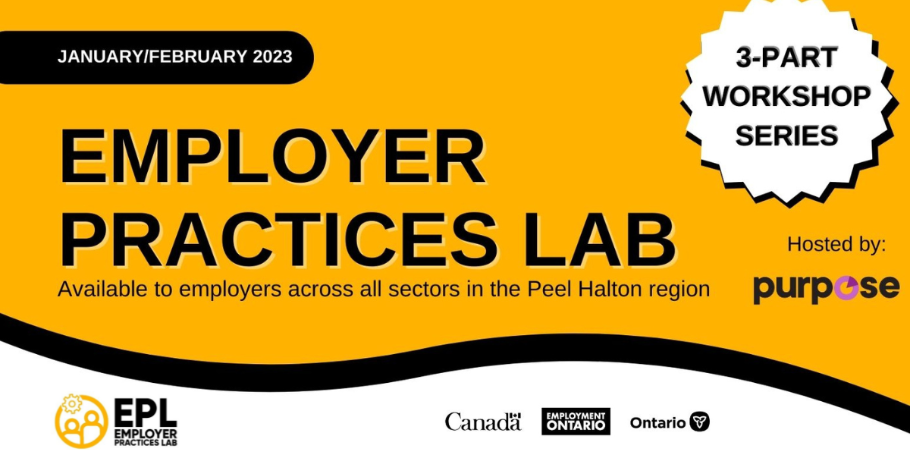 Posted on Wednesday, December 14, 2022 03:06 PM
We are very excited to announce a three part workshop series available free to employers of the Peel Halton region. This series is being offered by the Peel Halton Workforce Development Group and Purpose Co in response to labour challenges in the region, and focuses on hiring and retention best practices using a human-centered design lens. This series is based on research conducted from the manufacturing and logistics sector employers, but the content is applicable to employers across all...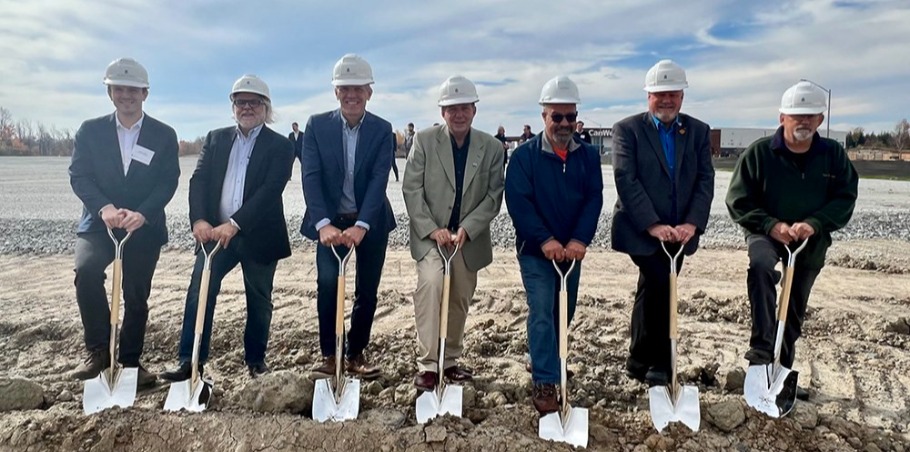 Posted on Friday, October 28, 2022 02:01 PM
HALTON HILLS, ON – Halton Hills will soon be home to a new, major development located at Futura Drive. The Panattoni Development Company broke ground this week on a 141,000 sq. ft. industrial building with leasing opportunities available in the latter half of 2023. The project represents a $35 million investment by the Panattoni Development Company that is expected to have positive spin-off economic benefits for the Acton community.
In attendance was Mayor Rick Bonnette, Councillors, Somerville,...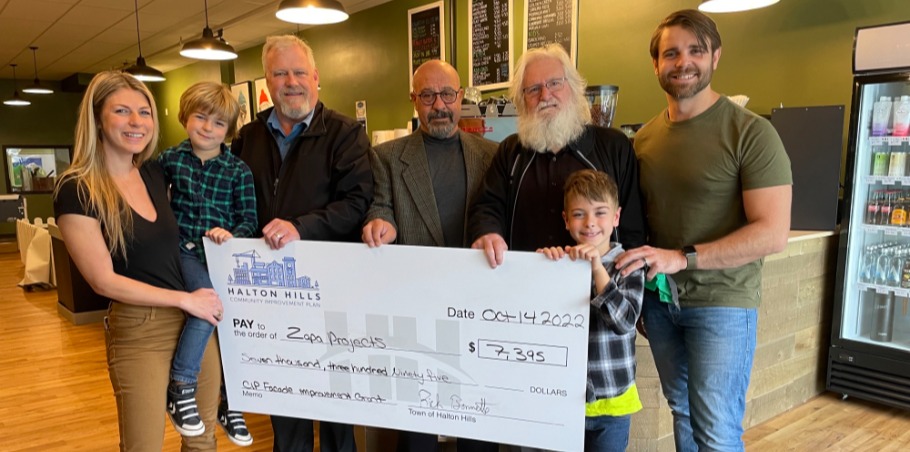 Posted on Tuesday, October 25, 2022 03:55 PM
HALTON HILLS, ON –Ward 1 Councillors recently presented a new Acton business, Zapa Projects, with a Community Improvement Program (CIP) Façade Improvement Grant in the amount of $7,395 to support renovations to their new storefront.
John and Kaylee O'Sullivan spent the summer refurbishing the old dance studio building at 17 Mill Street East in Acton into a coffee house and birthday party, event rental space. Building restorations included new paint to the front and back entrances, a new sign and...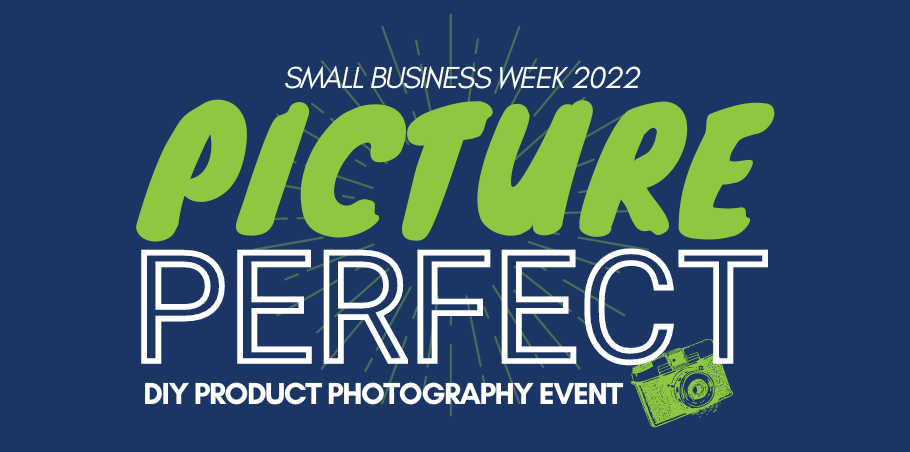 Posted on Thursday, October 13, 2022 12:26 PM
HALTON HILLS, ON – The Town of Halton Hills is bringing back programming in celebration of Small Business Week (October 16 – 22) to support new and growing businesses. The Picture Perfect – DIY Product Photography Event is geared to local small businesses, including start-ups, home-based businesses, and entrepreneurs. The initiative offers free studio space and equipment at the Georgetown Public Library and includes information on best practices for product photography.
"I'm very pleased we are able...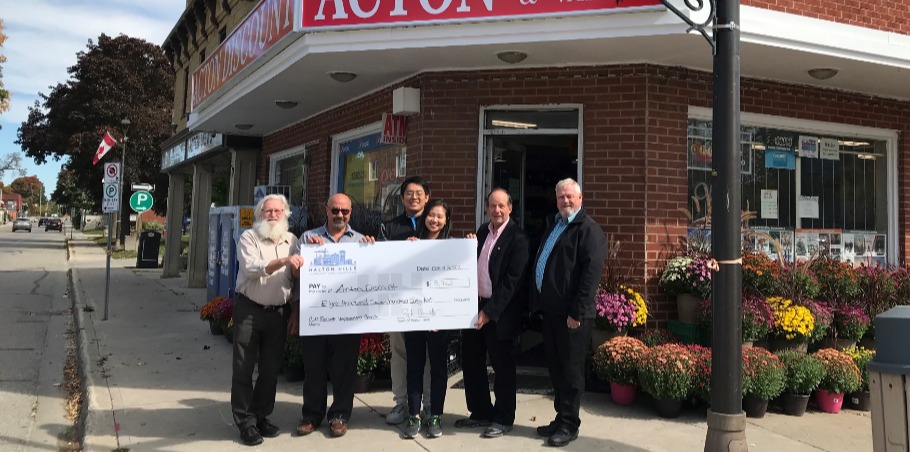 Posted on Thursday, October 06, 2022 04:15 PM
HALTON HILLS, ON – On Tuesday, Mayor Bonnette and Ward 1 Councillors presented Acton Discount with a cheque for $8,762 from the Community Improvement Program (CIP) Façade Improvement Grant Program to support renovations to their storefront at 52 Mill Street East in Acton.
SangWon Bak's family has owned Acton Discount since 2004. When the pandemic hit in 2020 SangWon and his wife pivoted from their careers in downtown Toronto and took over the business. They joined the Acton BIA...