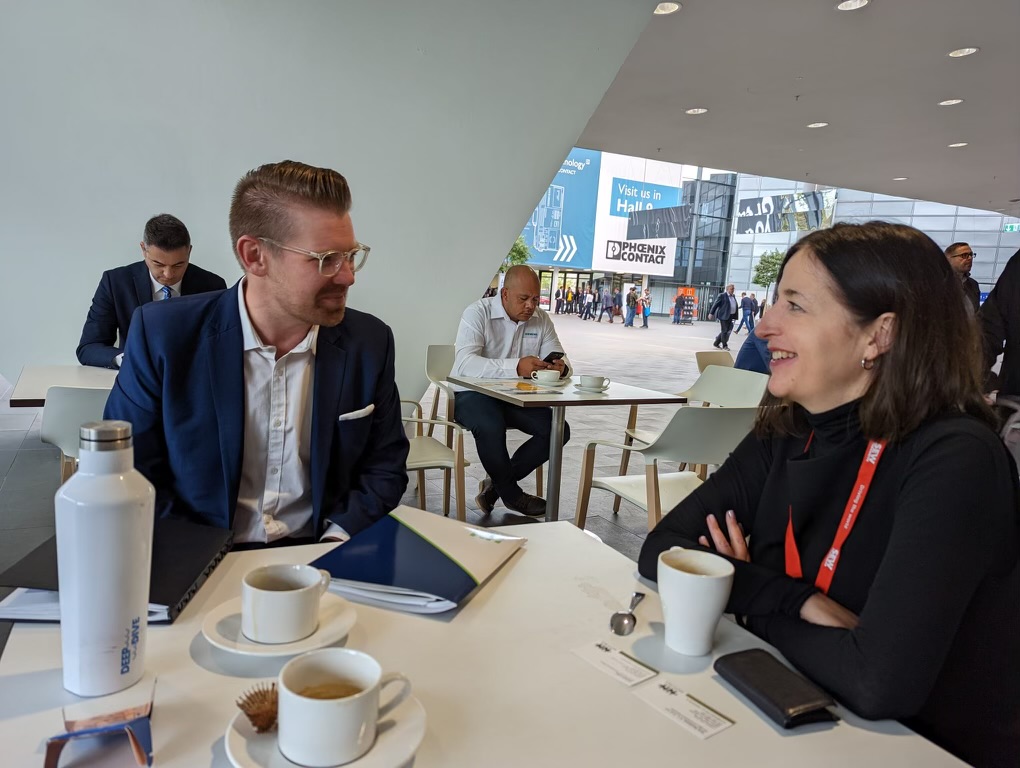 Posted on Wednesday, June 28, 2023 09:17 AM
The Town of Halton Hills will be going on a trade mission to Germany in September.
Plans are in the works for staff to attend two trade shows overseas this fall - IAA Mobility, specializing in transportation in Munich, and hy-fcell in Stuttgart, which focuses on hydrogen fuel cells.
"I will be going to both, so we're only going to have one person in-market," Senior Economic Development Officer Graham Lowe told HaltonHillsToday. "Some of the connections that we made in Germany last year have...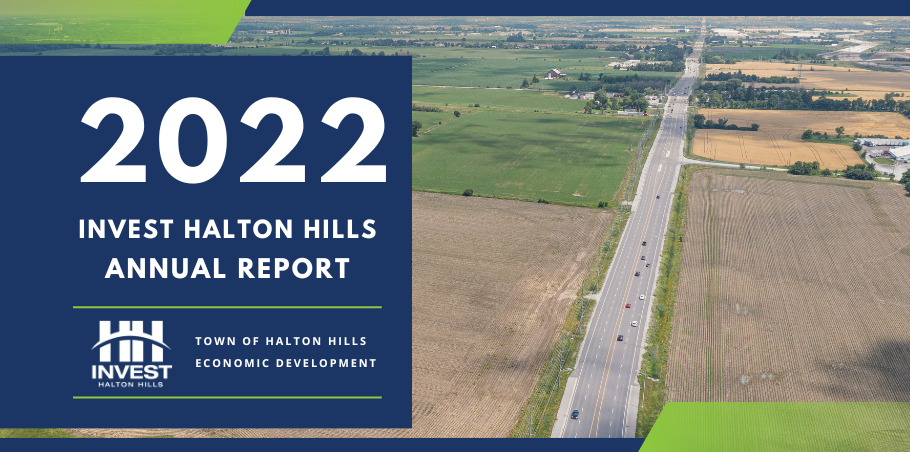 Posted on Thursday, April 20, 2023 03:36 PM
The Town of Halton Hills is releasing its 2022 Invest Halton Hills Annual Report, which serves as a reflection upon and highlight of various economic development and tourism initiatives and accomplishments over the course of a challenging, but highly productive, year.
At the conclusion of 2022, 59% of the 137 strategic actions from the Economic Development and Tourism Strategy (2021-2026) had been completed, with 30% of actions in progress and 11% of actions left. While completion and initiation...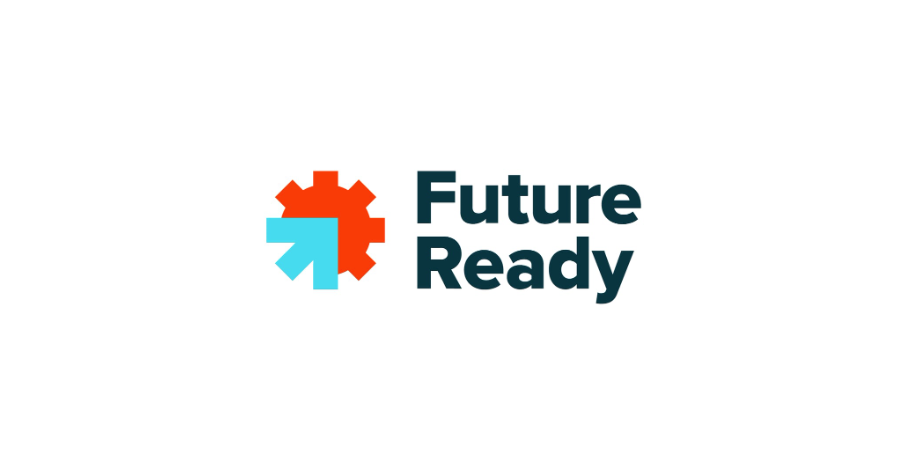 Posted on Tuesday, April 11, 2023 11:53 AM
Workforce Transformation Funding Now Available
NGen's Future Ready program offers an incredibly affordable and high-value opportunity for your leadership team to participate together in learning and assessment workshops that arm you with helpful, relevant information to develop a strategic plan that helps you adapt your business and your workforce to succeed now and in the future.
NGen's Workforce Transformation Program is here to help your company understand what you need to grow, develop custom...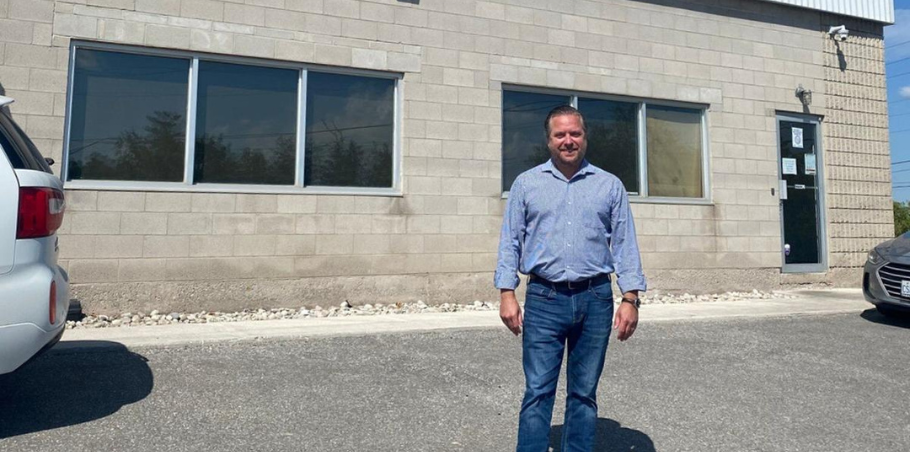 Posted on Tuesday, April 11, 2023 11:02 AM
This article originally appeared on TheIFP.ca on Tuesday, March 21, 2023.
Terra Cotta Foods Ltd. is expanding at its Georgetown plant as it enters its 40th year of operation.
The company is looking to hire 50 additional production workers, taking its total number of employees to well over 100.
"We are very excited to be expanding here in Halton Hills. Our team has been working tirelessly to bring amazing products to the marketplace, and that hard work is paying off," CEO Jason Brass of Terra Cotta...
Posted on Thursday, April 06, 2023 03:40 PM
The Ministry of Tourism, Culture and Sport (MTCS) supports destination and product development and investment in Ontario's tourism industry. The Experience Ontario 2023 program provides support for festivals and events with a tourism economic impact to motivate visitors to rediscover Ontario, reconnect people with local experiences, and increase tourism spending. Experience Ontario is a competitive program. Applications will be measured against program criteria and, as such, there is no...