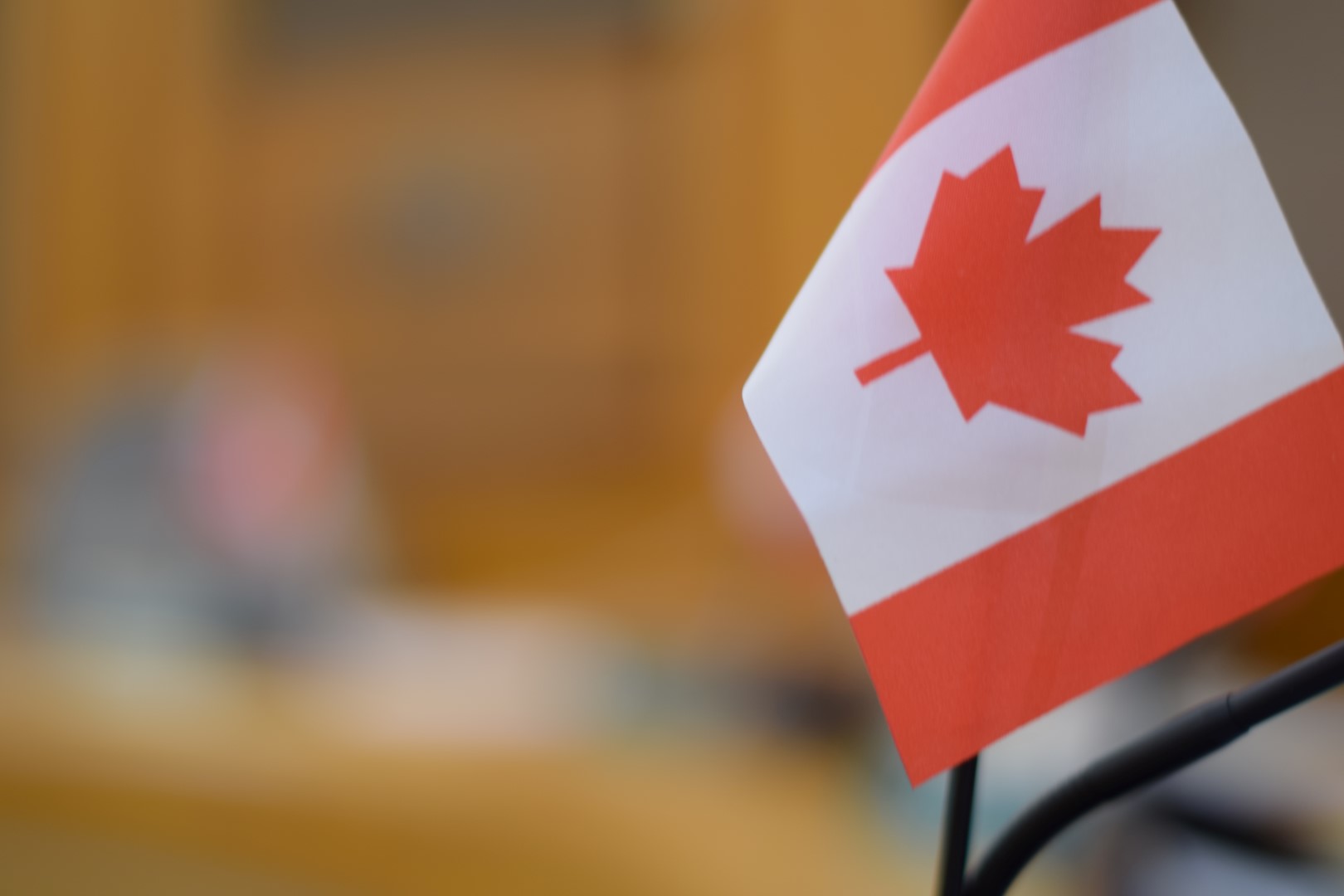 Posted on Wednesday, February 09, 2022 09:24 AM
On January 17, 2022, the Town of Halton Hills Council passed a resolution calling for the Provincial and Federal Governments to support small businesses during Modified Step 2 of the Roadmap to Reopen. Click the link below to read the Mayors Letter to the Province and the Council Resolution advocating for small business supports.
Mayor's Letter and Council Resolution
Posted on Friday, January 21, 2022 10:20 AM
With key public health and health care indicators starting to show signs of improvement, the Ontario government, in consultation with the Chief Medical Officer of Health, today released details of steps to cautiously and gradually ease public health measures, starting on January 31, 2022.
In the absence of concerning trends in public health and health care indicators, Ontario will follow a cautious and phased approach to lifting public health measures, with 21 days between each step.
January 31,...
Posted on Tuesday, January 18, 2022 04:16 PM
Eligible businesses required to close or reduce capacity due to the current public health measures put in place to blunt the spread of the Omicron variant of COVID-19 can apply for the new Ontario Business Costs Rebate Program starting today. Through the new program, the government will provide eligible businesses with a rebate payment of up to 100 per cent for property tax and energy costs they incur while subject to these restrictions.
Eligible businesses required to close for...
Posted on Tuesday, January 11, 2022 10:28 AM
The Ontario government announced a new Ontario COVID-19 Small Business Relief Grant for small businesses that have been subject to closure under the modified Step Two of the Roadmap to Reopen. The program will provide a $10,000 grant to eligible businesses.
Eligible small businesses include:
Restaurants and bars;
Facilities for indoor sports and recreational fitness activities (including fitness centres and gyms);
Performing arts and cinemas;
Museums, galleries,...