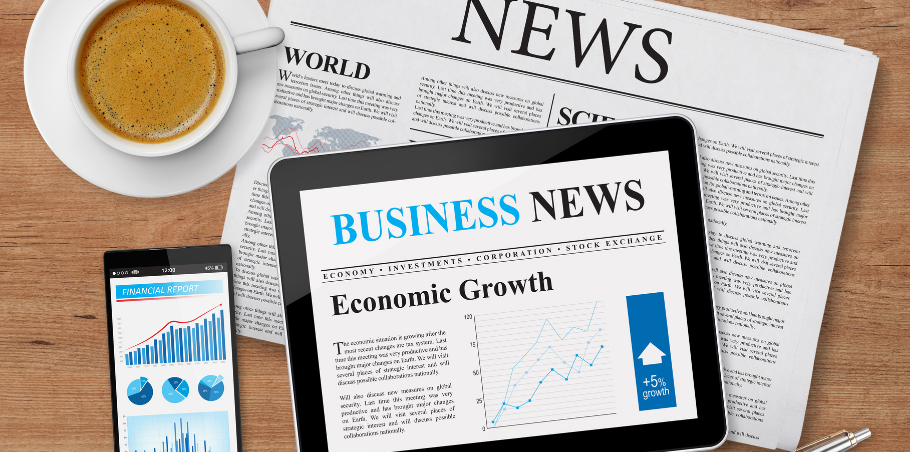 Posted on Thursday, March 17, 2022 10:36 AM
The Ontario government is investing up to $25 million over two years to build up the province's food processing capacity. The new Strategic Agri-Food Processing Fund Program, which was announced in the 2021 Fall Economic Statement, to increase the province's food processing capacity, strengthen its food security and position the agri-food sector for economic growth, will launch on April 1, 2022.
Ontario's food processing sector faces challenges to their ability to process more of the food...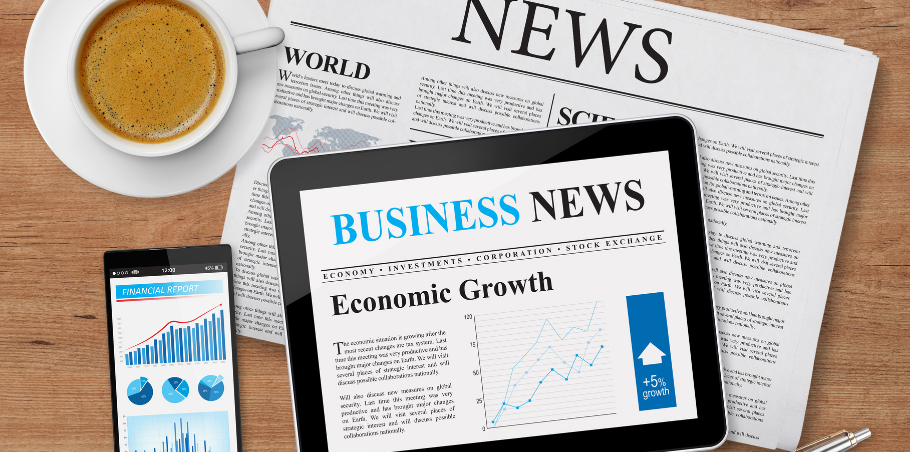 Posted on Thursday, March 03, 2022 03:22 PM
Small businesses are the backbone of the Canadian economy and the heart of our communities across the country. As small businesses adapt to the digital economy and the lasting impacts of the COVID-19 pandemic, the Government of Canada is working to help them continue to grow, thrive, and create good jobs.
The Prime Minister, Justin Trudeau, today announced the launch of the Canada Digital Adoption Program (CDAP), to help Canadian small- and medium-sized businesses grow their online presence...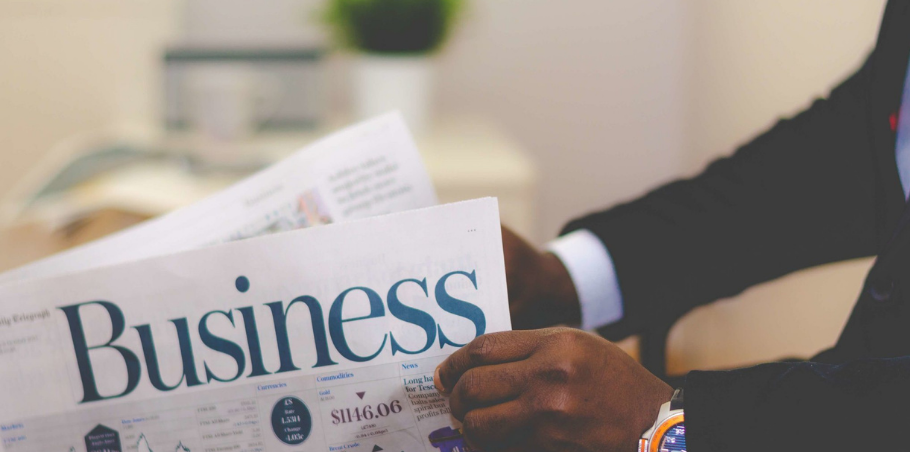 Posted on Thursday, March 03, 2022 09:41 AM
The government of Ontario is investing up to $22 million through the Agri-Tech Innovation Program to fund more than 170 projects that help the agri-food sector implement new and unique ways to set businesses up for future growth and success while strengthening the food supply chain, creating safer workplaces and making operations more resilient to future disruptions.
This investment will build a stronger Ontario through the adoption of new advanced agriculture and food processing technology...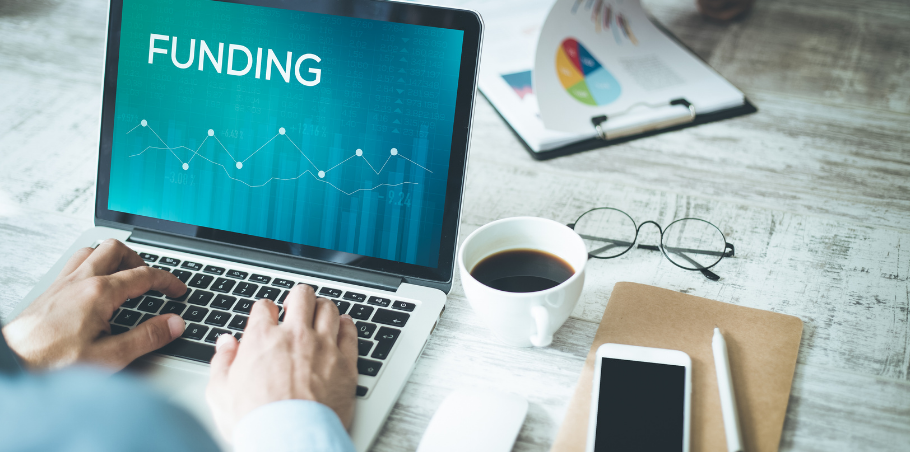 Posted on Thursday, February 24, 2022 03:49 PM
The governments of Canada and Ontario are investing up to $4 million to help build a strong and competitive agri-food workforce that will ensure people can continue to access the safe and healthy food grown and made in Ontario.
Through the Canadian Agricultural Partnership, the new Ontario Agri-Careers Support Initiative will support pilot projects that help the sector attract, support and retain workers by developing solutions that enable businesses to better meet the needs of employees.
Examples...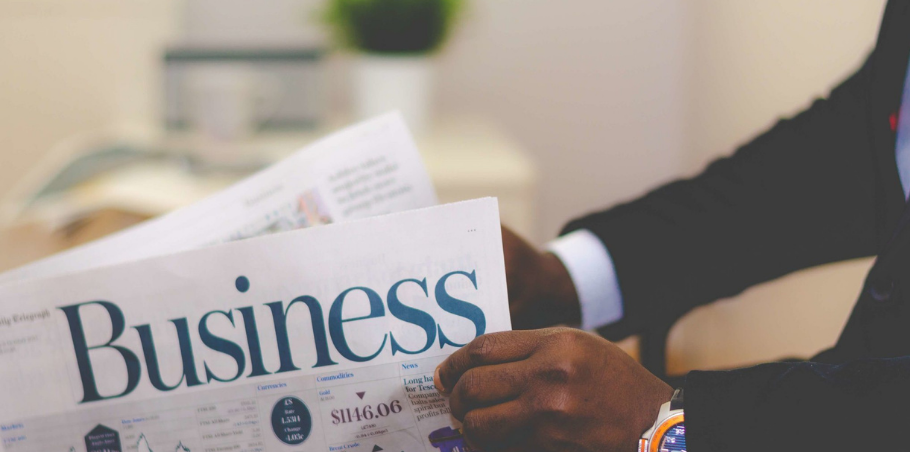 Posted on Tuesday, February 15, 2022 11:46 AM
With key public health and health system indicators continuing to improve, the Ontario government, in consultation with the Chief Medical Officer of Health, is cautiously and gradually easing public health measures sooner, with the next phase of measures being eased on February 17, 2022 at 12:01 a.m.
Last month, Ontario released its plan to follow a cautious and phased approach to lifting public health and workplace safety measures if health indicators continued to remain stable and improve....