The Halton Region has the most educated labour pool in Canada, providing businesses with access to a talent pool of 4.7 million employees.
A Highly Skilled, Experienced and Culturally Diverse Talent Pool
Halton Hills is home to approximately 27,000 full-time jobs – a number that is projected to increase to approximately 42,000 through 2031. The Town is located directly along Canada's Innovation Corridor, halfway between Toronto and Kitchener-Waterloo, providing easy access and proximity to talent from one of the most densely populated metropolitan areas in Canada.
Halton Hills' businesses benefit from the Toronto Region's unparalleled talent pool that provides access to a wealth of skills, knowledge and experience. 20% of Halton Region residents hold a diploma in a Science, Technology, Engineering or Math (STEM) field, and 75% of residents have post-secondary education. Furthermore, Ontario's 22 universities, 24 colleges and 400+ registered private career colleges produce over 55,000 new STEM graduates every year.

A Rich Network of Innovative Academic Institutions
Ontario's exceptional education system provides businesses with a talent pool of highly skilled academic and applied graduates. These job-ready graduates excel in industry-academic partnerships, stemming from Ontario academic institutions' commitment to offer work-integrated learning and co-operative education programs.

Competitive Labour and Employer Health Care Costs

Along with Canada's labour costs being the lowest of any G7 country, employer health care costs in Ontario are also about two thirds less than the United States – resulting in annual savings of approximately $10,000 per employee. Businesses can also significantly reduce the cost of their employee benefits packages through Ontario's publicly funded parental leave and universal public healthcare system, which allows companies locating in Ontario to attract and retain the best and brightest.
A Welcoming Approach to Immigration
With supportive policies to welcome students and skilled workers from around the world, companies in Canada can access talent that is multicultural, multilingual, and globally connected. The governments of both Canada and Ontario offer a variety of immigration programs to skilled workers looking to settle in Canada. This welcoming approach to immigration makes business expansion and hiring much faster and easier. Approximately 100,000 people immigrate to the Greater Toronto Area (GTA) every year, accounting for a 51% foreign-born population in the GTA, that speaks over 180 languages and dialects.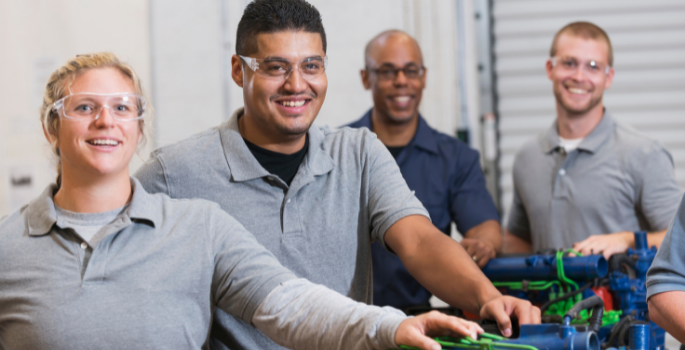 Workforce Development Group
Peel Halton Workforce Development Group is focused on providing supports and resources to Halton Hills employers and labour force.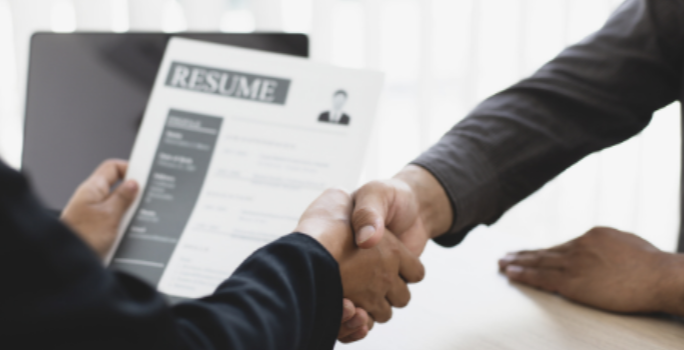 Immigration Services
Government services are available to assist employers with economic immigration and hiring highly skilled talent.