Halton Hills' open for business environment and strategic advantages in location and workforce are validated by the success of our existing industry. Below are just a few success stories.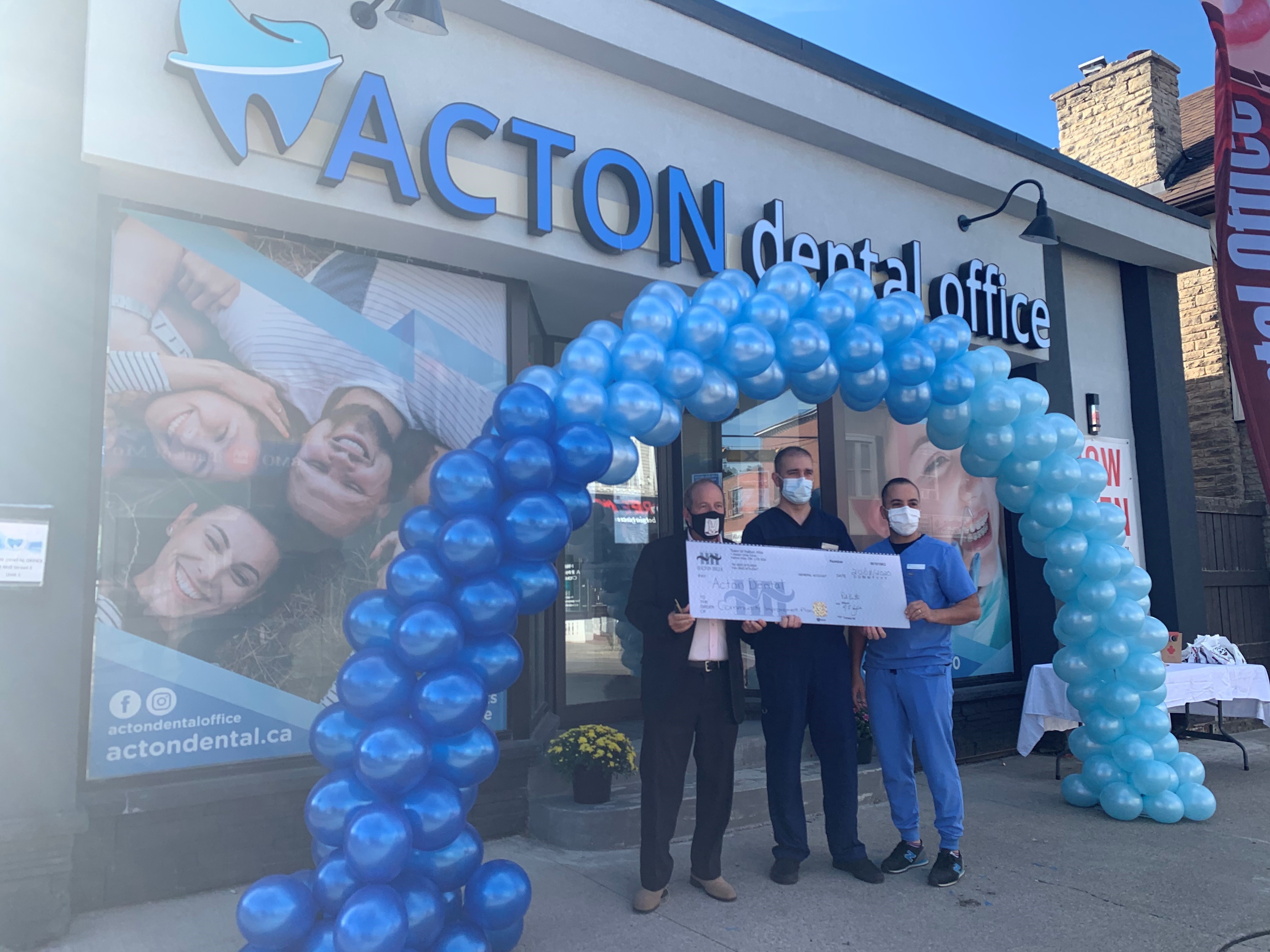 "We are pleased to officially open our doors to the Acton and surrounding community. Renovations to our building brought about many challenges. We are pleased to be in a Town that encourages and supports new business investment with valuable and effective programs like the CIP."
- Dr. Fadi Sequeira, Owner of Acton Dental Office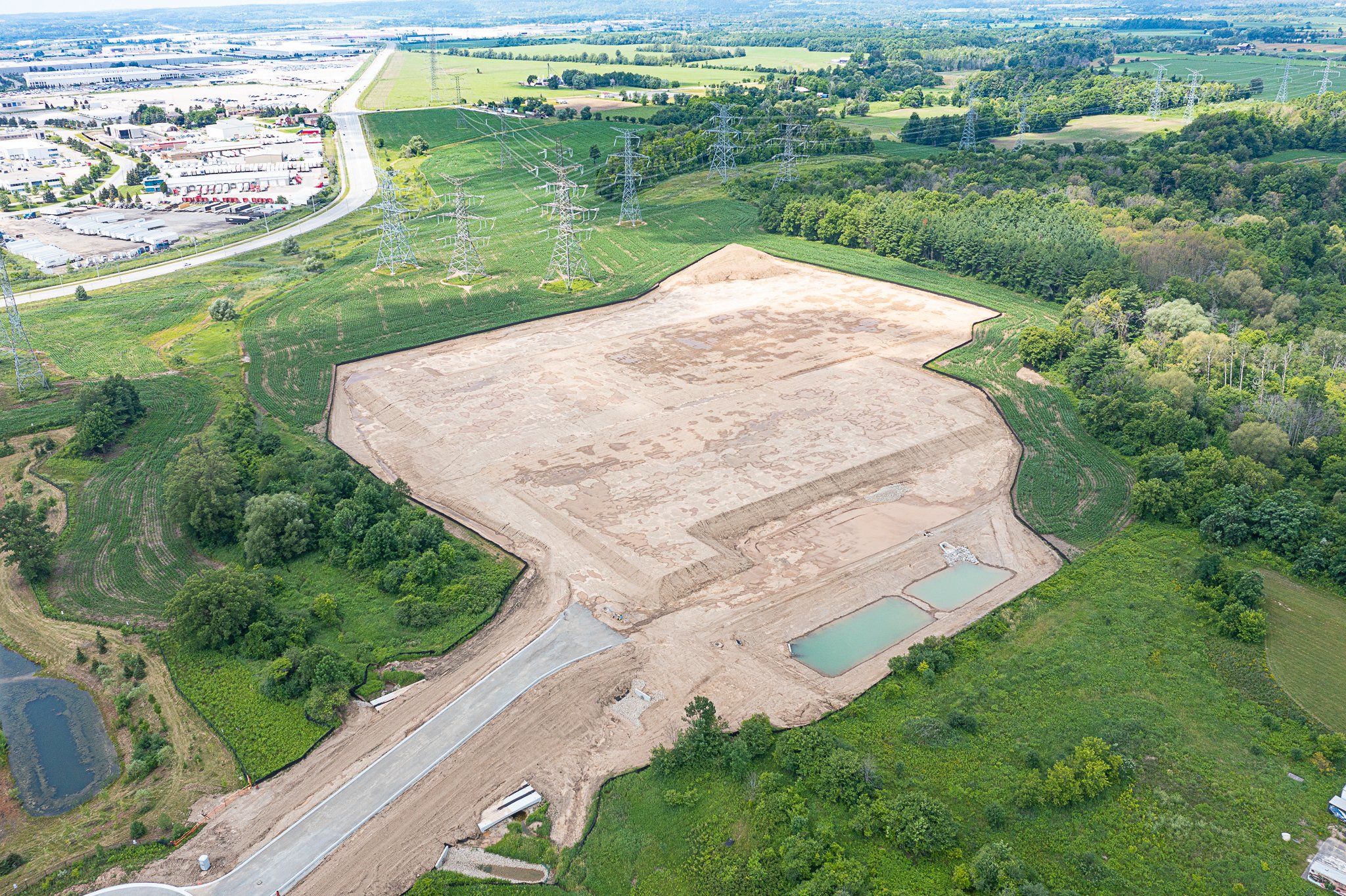 "We look forward to building a new community on these lands and appreciate the Town's contribution through the CIP to help move this project forward."
-Greg Gilbert, Director of Planning and Design at Trolleybus Urban Development Inc.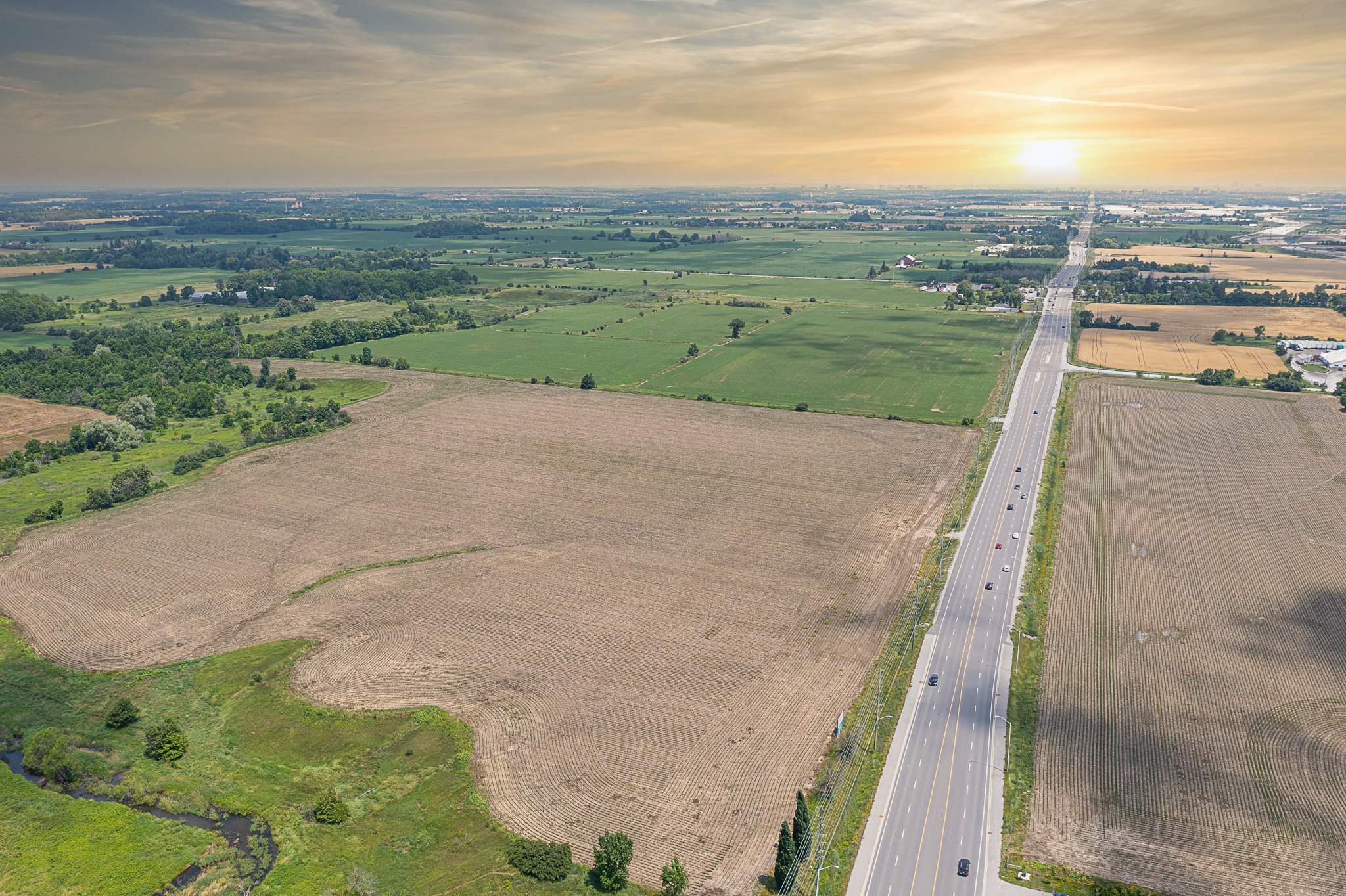 "First Gulf has developed over one million square feet for both investment and medium-sized manufacturing operations. Halton Hills has been a valued partner in the design, development and building process on all our projects."
- David Carreiro, President First Gulf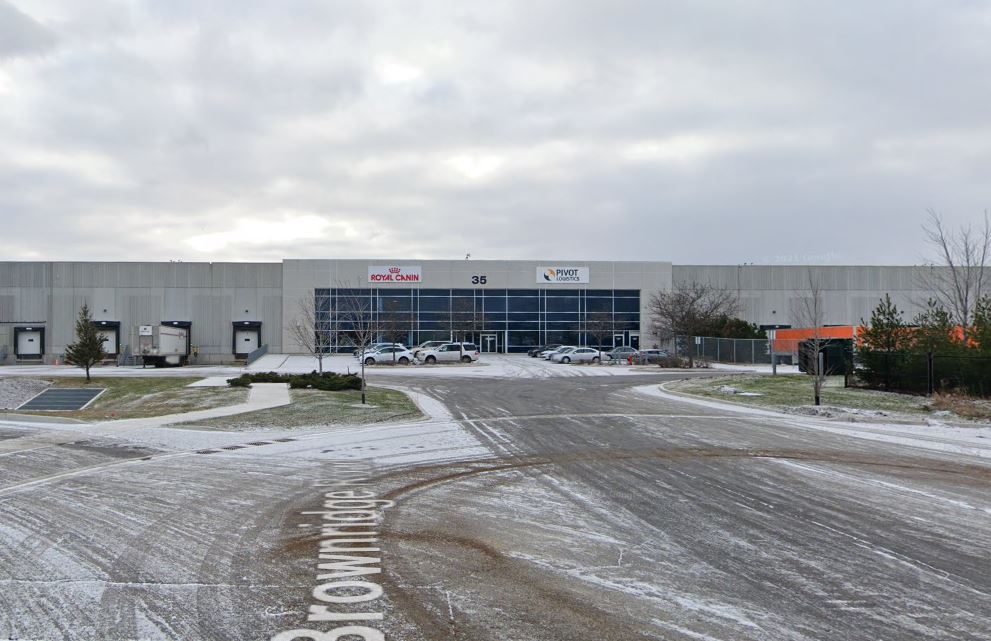 Our company purchased an existing industrial building and excess lands in Halton Hills with the intent to maximize the size of the building and create additional value for our investors. We set out to add 105,000 square feet quickly to the existing building and we worked in partnership with Halton Hills to achieve our schedule. We received unsurpassed professional service from the Town.
- Christian Taylor, Director of Development, Kingsett Capital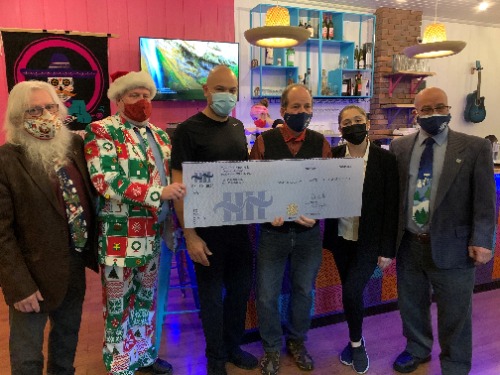 "We are happy to be in Acton. Sharing our culture through food is an amazing experience and we try to learn and improve every day. The community support has been overwhelming and we have been able to take advantage of many programs through the Town since opening including the CIP Grant and the Digital Main Street Program, which has been very supportive throughout the pandemic. Thank you to the people of Acton and thank you to the Town of Halton Hills."
- Julian Cruz Paniagua and Veronica Velez Gonzalez, Owners of The Mexican Way Restaurant